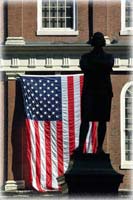 Welcome to www.PolkFirm.com, the online home to the law office of John H. Polk. This site contains information about the firm including our history, a mission statement, areas of practice, our attorneys, and contact information.

We handle Family Law, Real Estate, Tax, Probate, and Estate Planning. The office attorneys, paralegals, and secretaries are commited to providing our clients with the best legal representation in the Houston Metro Area.

We are an energetic, honest, and hardworking group of individuals who are dedicated to providing top of the line legal services.

The links provided will answer many of your questions about the firm and our services. If you have any additional questions, feel free to contact us through the 'contact' link.